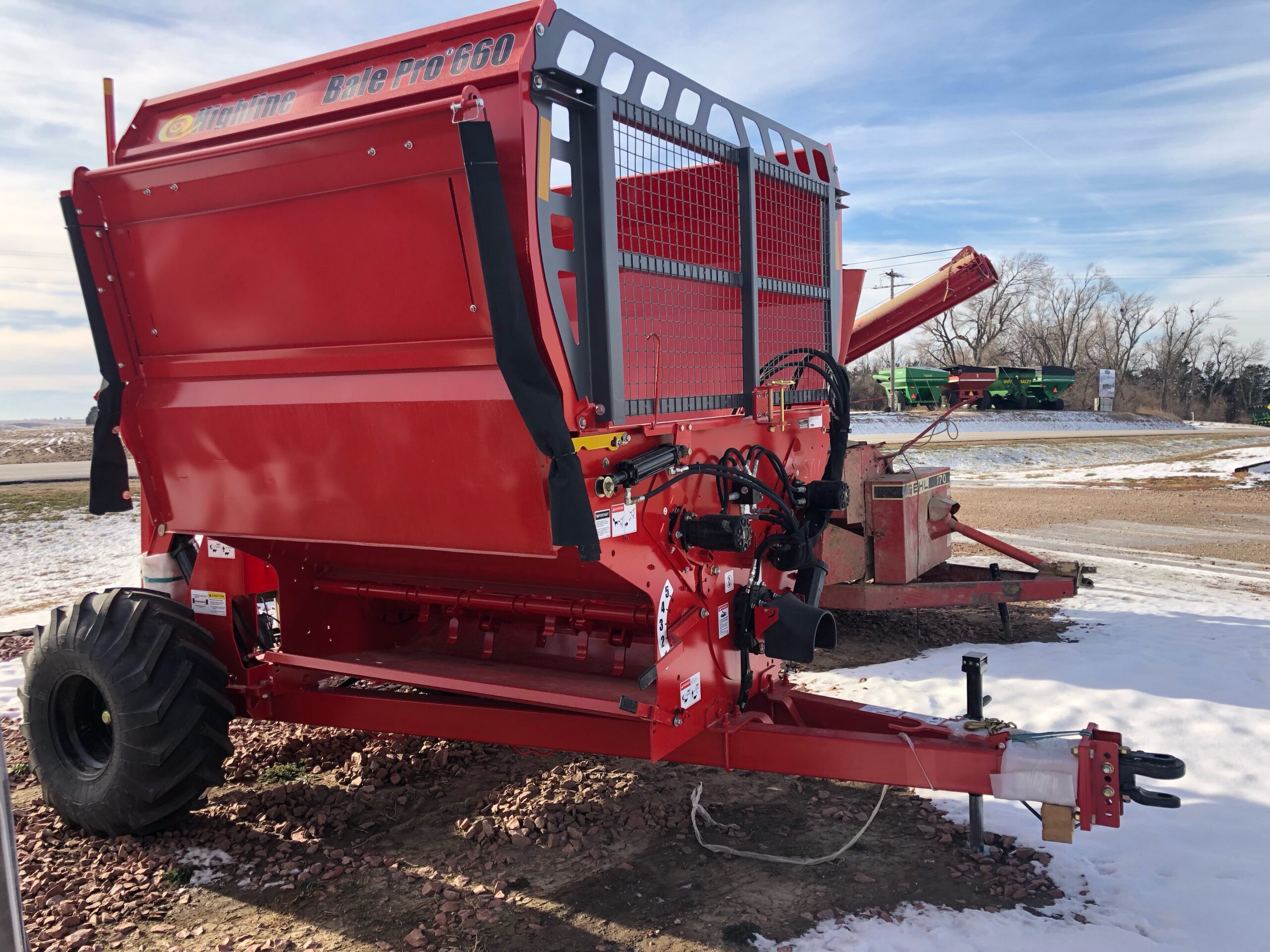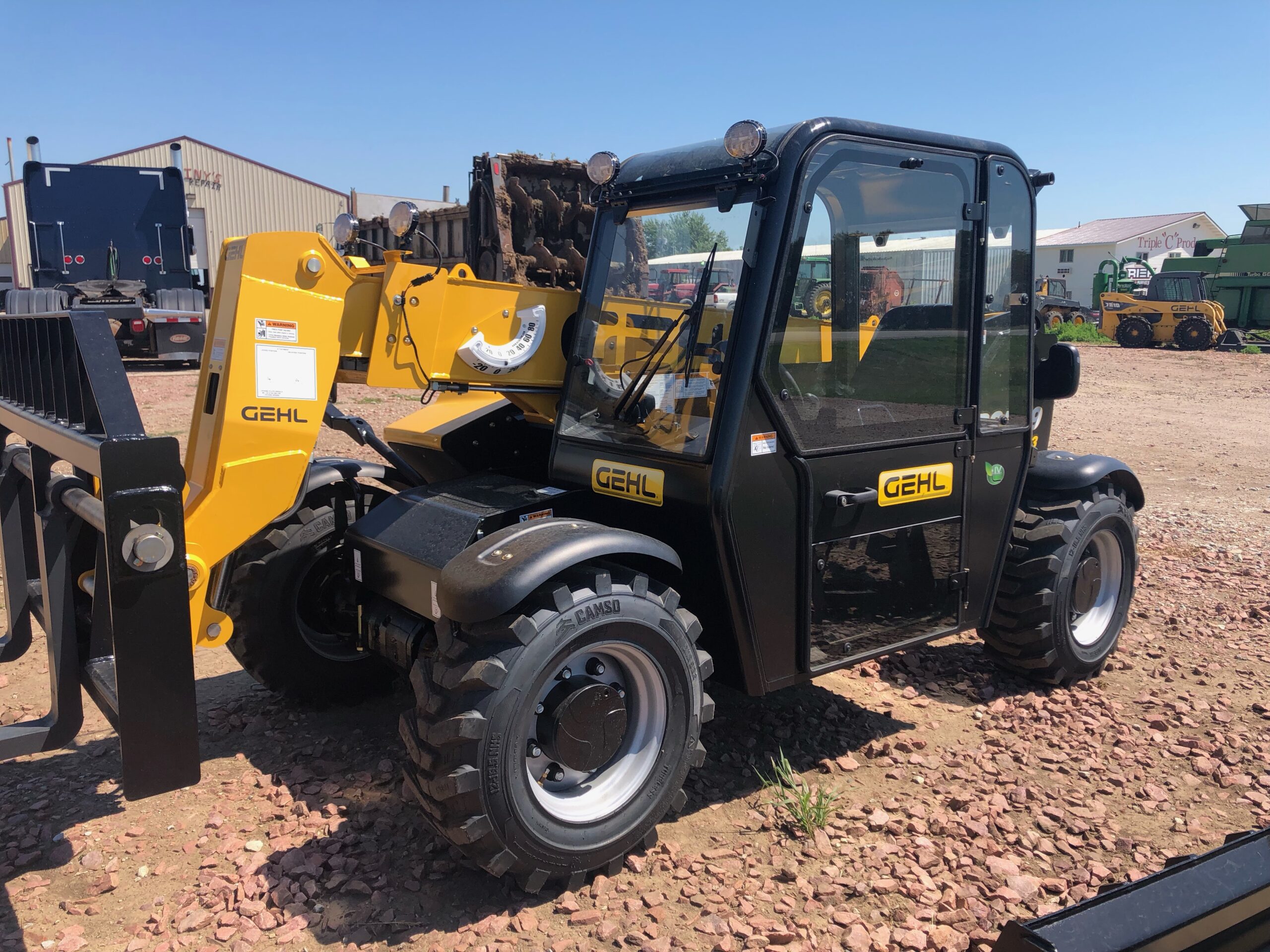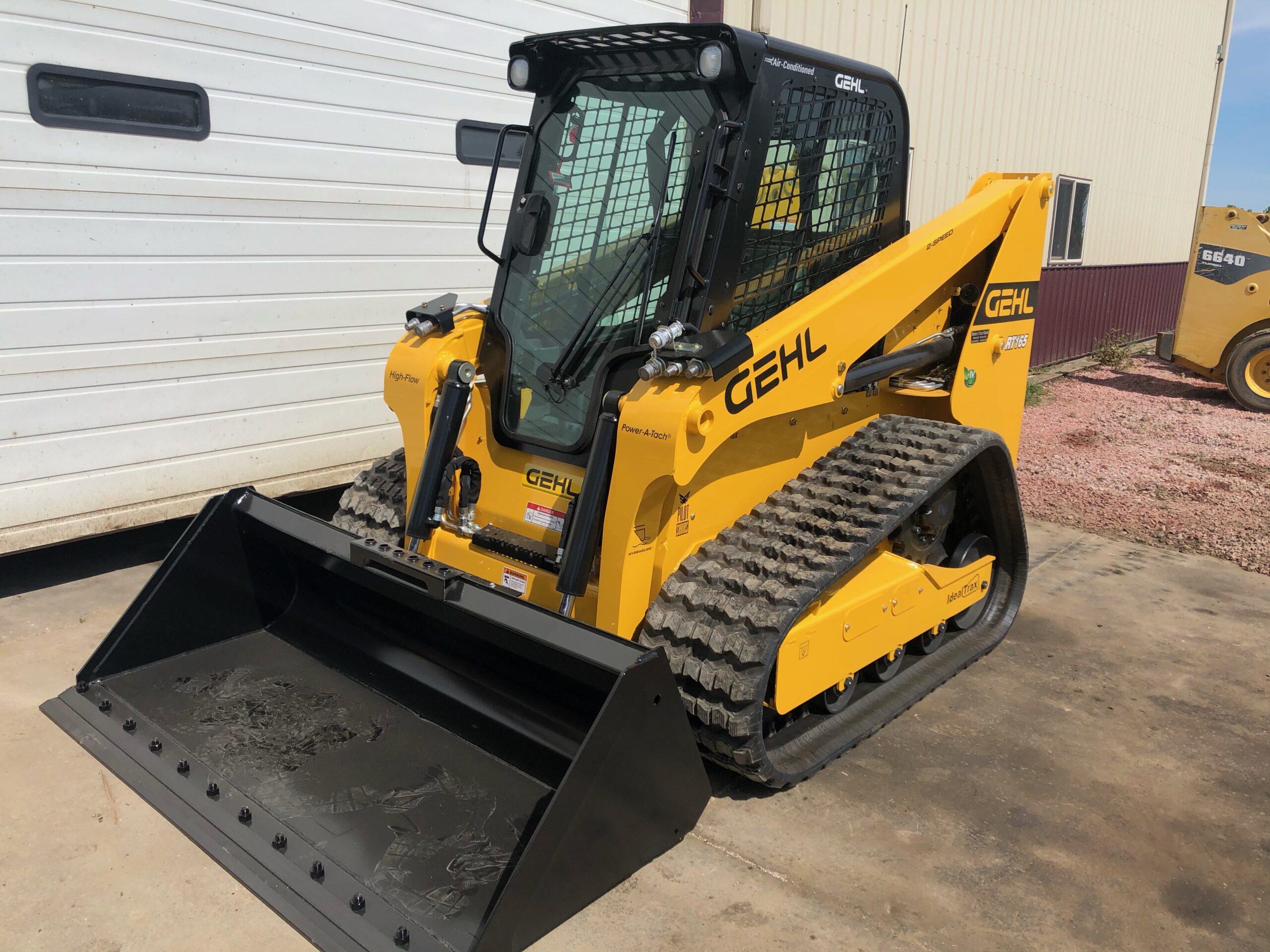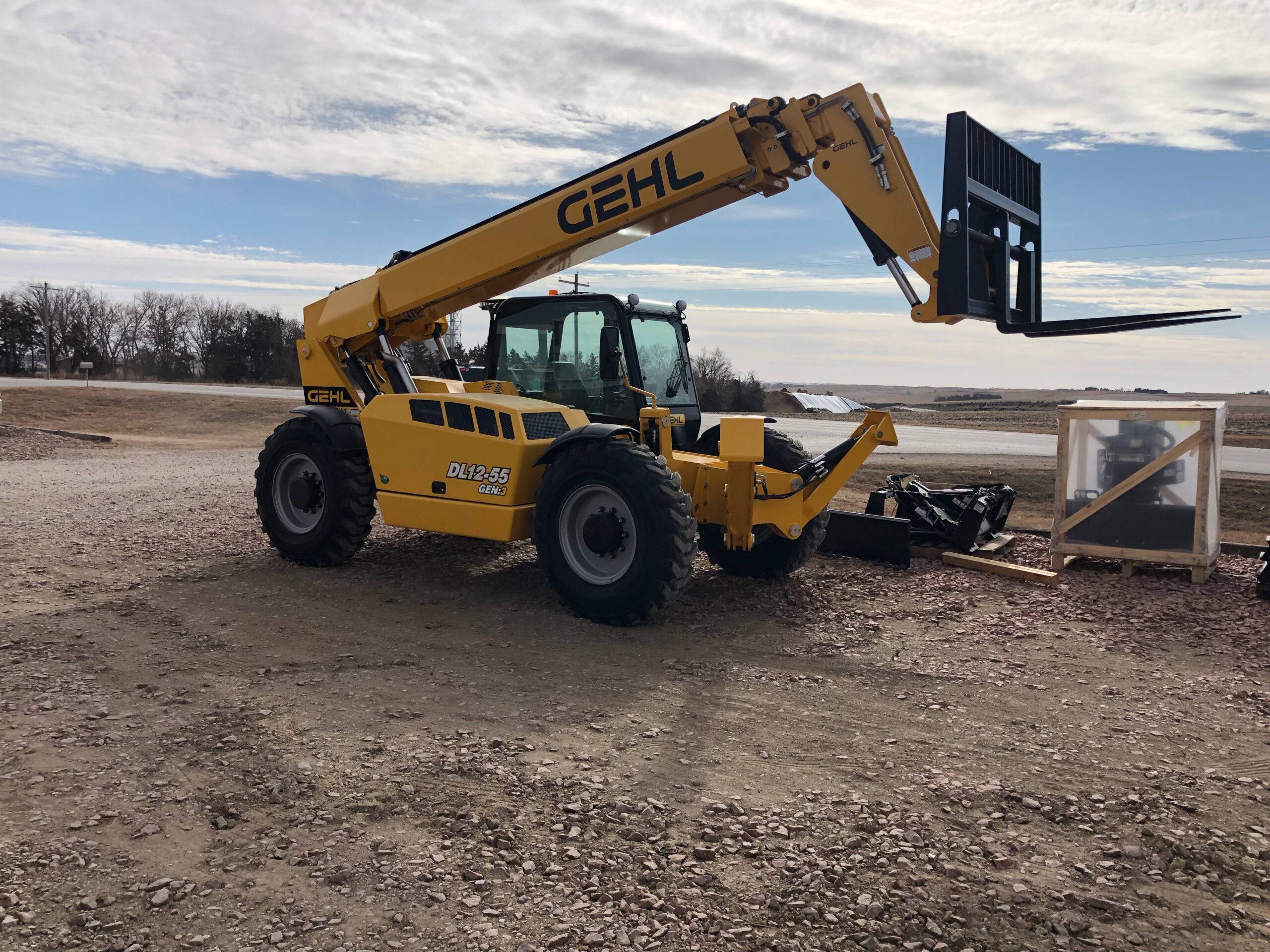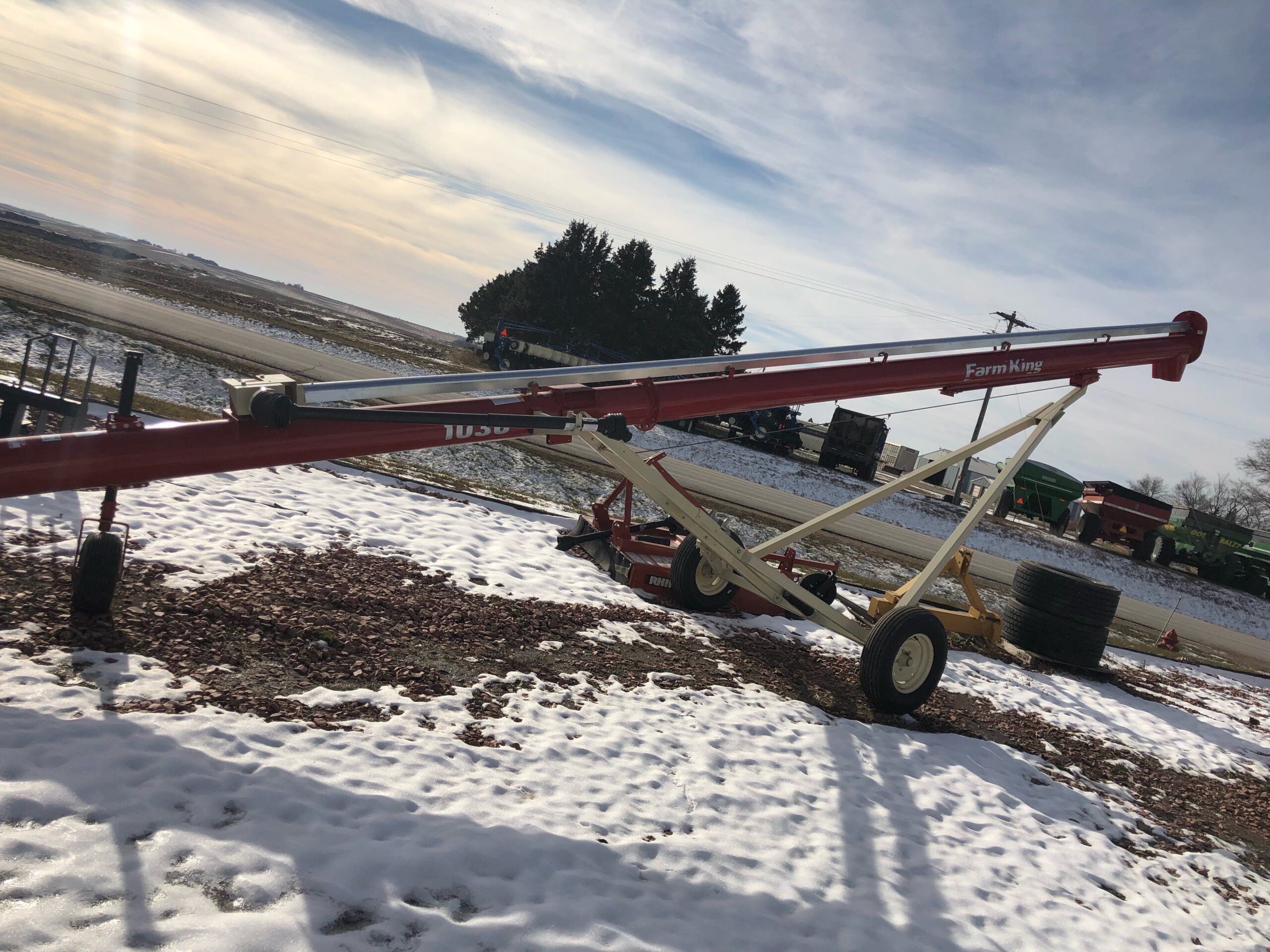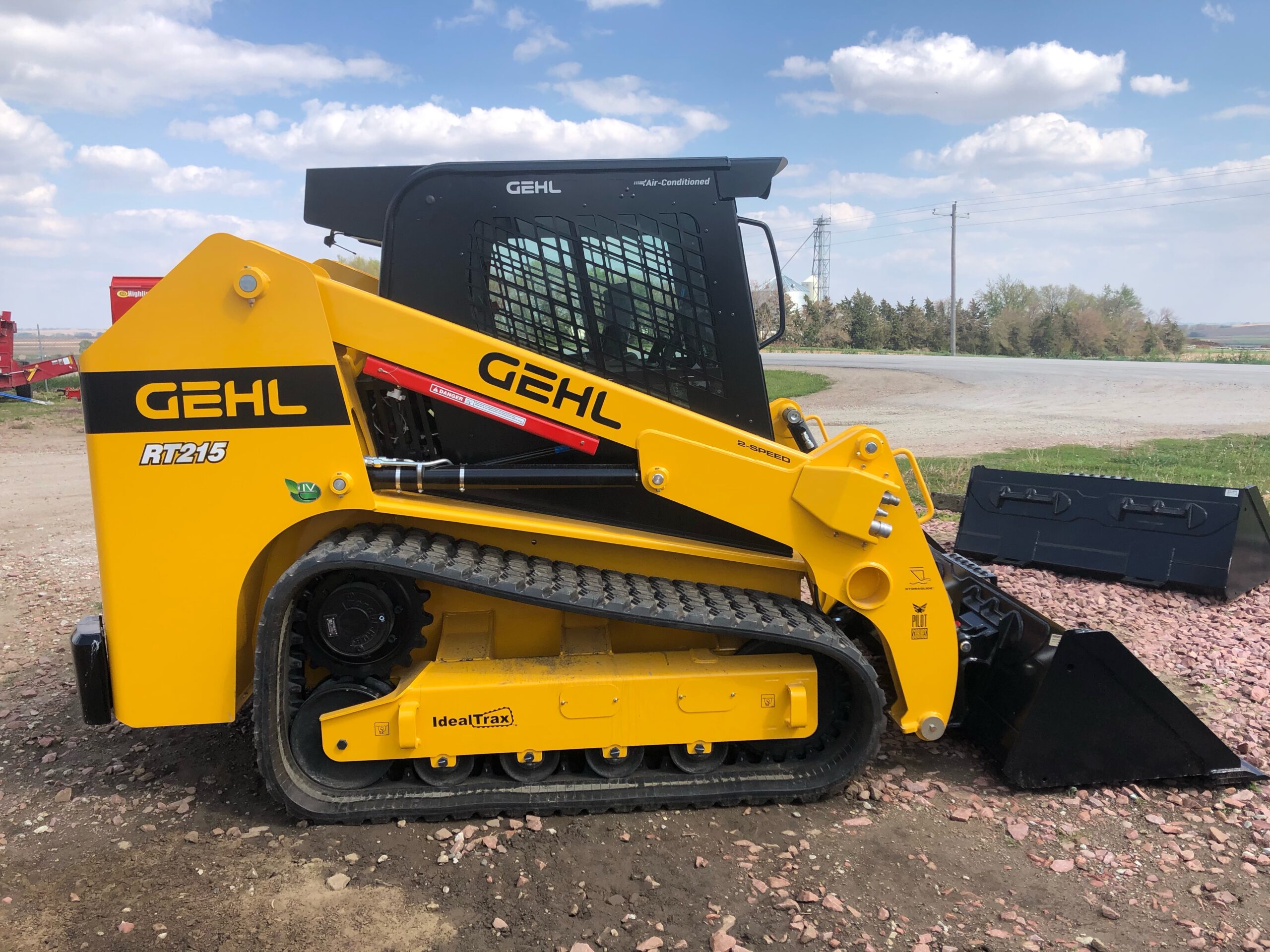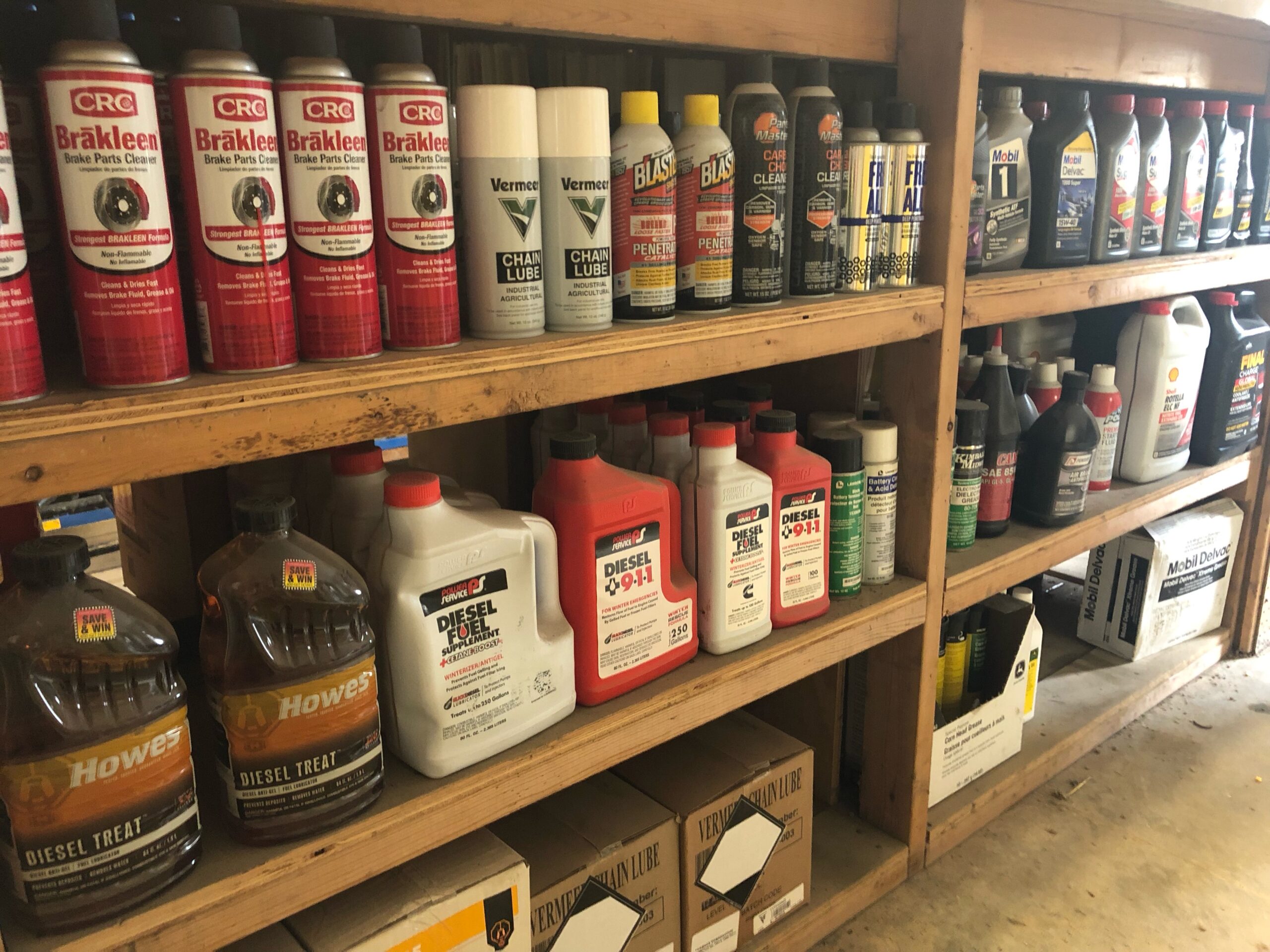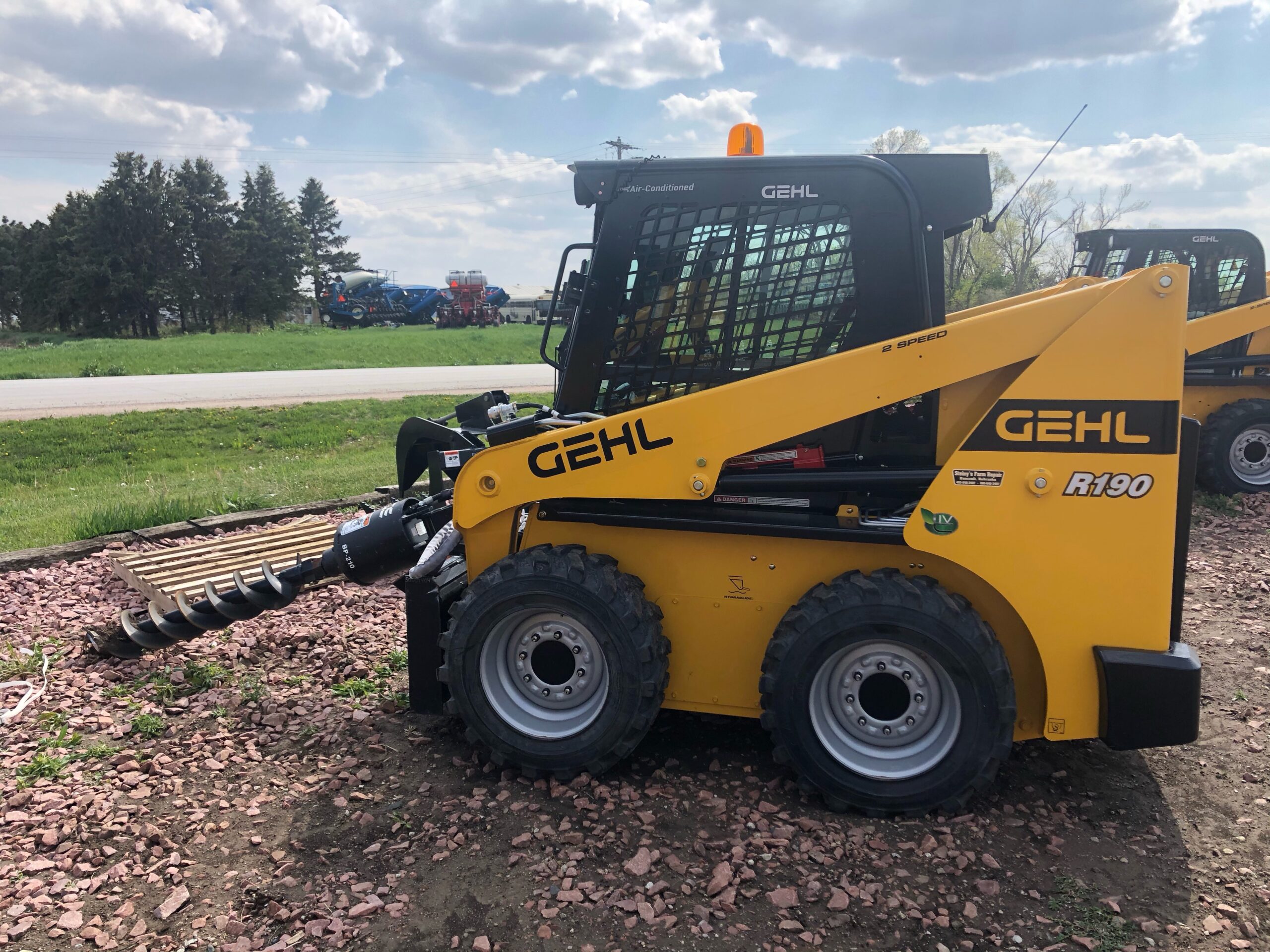 Ask About Our Used Inventory and Rental Possibilities!
Full Skid Loader Repair and Service Shop. Can handle about any job on any brand. Call us if you have any questions or to schedule today!
Our Truck Shop Stays Busy! Call and ask for Trucks to get scheduled today!
Full Tractor Repair Shop. Any Color and Almost Any Size we can help you out!
DOT Trailer and Truck Inspections come through often. Let us know if we can help keep you up to date!
We are here for all of your farm repair needs!